Global energy is one of the world's most volatile commodities — Regulated and deregulated markets, numerous energy retailers, each product with its own nuances and hidden costs. Navigating price, volatility fundamentals, existing market trends and retailer solutions can be quickly overwhelming. Method Energy provides reliable market intelligence allowing you to confidently choose the best energy solution for your business.
We know our stuff, and we leverage that knowledge for every client.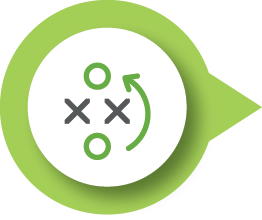 Our approach
At Method Energy we have a client-first business culture. We just don't say we are customer-focused—we live it and practice it. Creating this culture requires care when we select each team member and train them, motivate them, and ensure that each one lives up to our client-first environment. We show our clients that it's easy to do business with us.
Market timing
As the saying goes, timing is everything. This is especially true when dealing with the volatile energy market. Prices change every hour, so it is crucial to know how to take advantage when opportunities rises and to have a plan when prices trend upward. We continuously monitor the energy market and stay on top of price influences such as regulatory factors, economic forecasting, regional supply and demand, and seasonality. The result is an ongoing client-centric energy management partnership.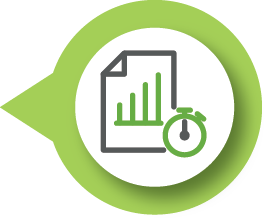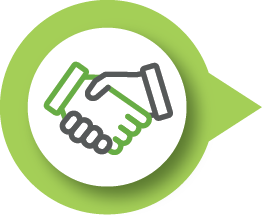 Allegiance to our customer
As your independent, unbiased energy management partner, we guide you through the complexity of competitive energy supply markets. Our role is to provide the advice you need to make informed purchasing decisions. There is no conflict of interest and all of our fees are disclosed up front for your review and approval. As a result, we can recommend the best solution for your energy purchasing needs.
Understanding your business
Each client has unique needs – from understanding their current costs and contracts, to understanding how to integrate energy acquisitions into their business strategy. At Method Energy, we offer a full suite of procurement services to meet those needs – from strategy development and consulting, to contract brokering.
Since 2005 we have been developing and delivering proven energy procurement strategies that positively impact our clients' bottom line. We combine exceptional expertise, integrity, experience and technology to deliver objective, strategic, and timely energy procurement and management services to our clients.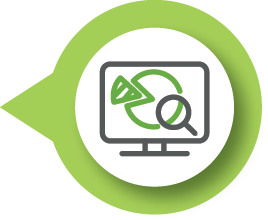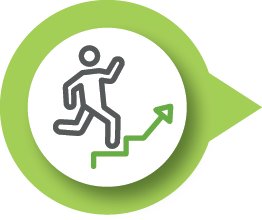 Best practices
Gaining an understanding of when and how you use energy, as well as your level of risk tolerance, helps us find a custom pricing solution for you. We formally request supplier proposals on your behalf, sparking competition among energy suppliers that drive prices lower. When we compare supplier bids, we make sure to account for all cost components, avoiding any surprises by presenting you with easy-to-understand, apples-to-apples comparisons.
Industry knowledge
We know our stuff, and we leverage our knowledge for every client. You can rest easy knowing that every supplier we recommend has been rigorously screened to make sure they are top-notch in every category, from financial strength to customer service to fair contract documents. We know how to serve you throughout the purchasing process and make sure that nothing falls through the cracks. And we also know how to add value after the contract is signed by making sure billing is correct and new market opportunities are presented.