Reliable Market Intelligence
Energy deregulation has opened up a world of opportunity — a world where commercial consumers, not energy companies, choose the smartest energy solutions for their businesses.
By partnering with Method Energy, your company can enjoy aggressive cost savings and streamlined energy management while minimizing the risks associated with energy procurement.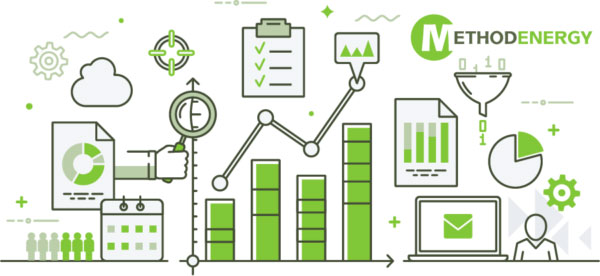 Method Energy is an Alberta-based energy firm focused on developing strategy matched to your financial goals. Fueled by a deep knowledge of energy issues, technical market drivers and continuous research and analysis we specialize in risk management solutions that closely align with your business objectives.